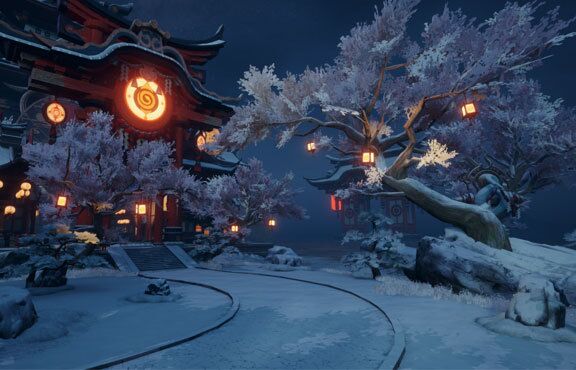 First of all, We wish you all the best. 2020 will be a difficult year for both China and the world. When all the Chinese are preparing for reunion, the flu outbreak. So we were forced to stay at home for two months. During this period, we have no way to work and live a normal life, or even to go out. This situation continued until early March. Slowly, the epidemic in China was brought under control and the domestic order of life returned to normal. But this time, the world's epidemic broke out. At the beginning of the outbreak, we tried express delivery to the following countries:
1. South Korea, received by customers after one and a half months;
2. Japan, received by the customer after 2 months;
3. In the United States, customers will receive it after one and a half months;
4. Europe is told not to send couriers, but only medical supplies.
During this period, customers waiting for express delivery are very anxious, but there is no way to change the status, we are also very helpless. Then, after entering April and May, we sent the courier to Europe, the United States, and Australia. At present, no customer has received it. Moreover, the relevant countries have also recently imposed strict customs clearance and increased tariffs on products other than medical supplies, which has made the express delivery to foreign countries even worse.
We have been paying attention to the situation of world epidemic situation and the recovery of express delivery. Based on current optimistic projections, we expect the flu to improve in late June. If the time is right, we will ship it to you as soon as possible.
The following are the countries where shipments are basically normal. China, South Korea, Malaysia, Philippines, Thailand, Vietnam.
We also hope that the flu will dissipate as soon as possible and return to the normal and beautiful life of the world.
Once again, I wish you, your loved ones, friends, and all the best in your country.
GEM OF DOLL
May 30th,2020